Plastamp
09 Jun 2013
Solutions provider for the plastic container market with two highly technological factories offering products to some of the largest food and beverages, cosmetics, hygiene, cleaning supplies and plastic container companies in Brazil.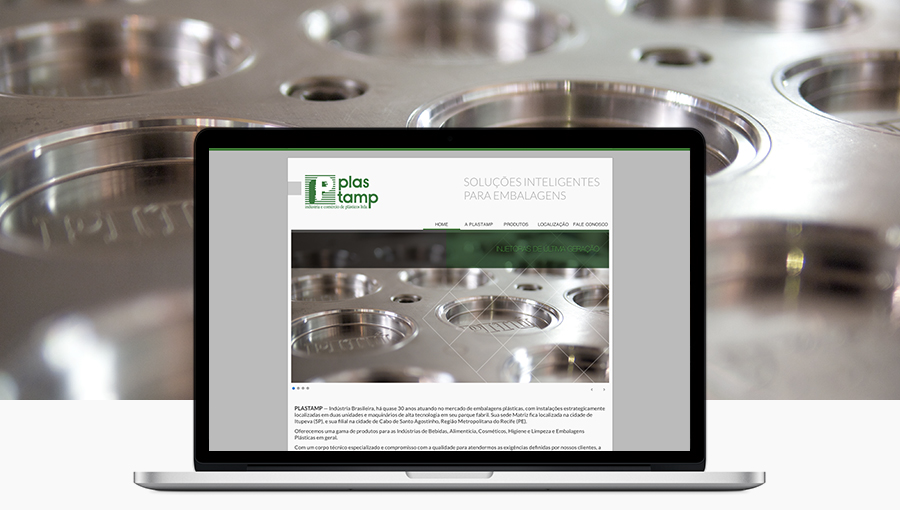 The website in HTML/CSS, also has javascript animations and dynamic content for the company's latest updates. All of this is fully optimised for usability both on desktops and mobile platforms.
Client: Plastamp
Roles: Front End Development, Photography
Stack: HTML, CSS, Javascript, PHP, MySQL
---
Questions?
Have a question about this post, a project or anything else?
Let's have a conversation on Twitter.