Fit In Company
18 Sep 2013
Their goal is to make it affordable for any organisation in Brazil, to have efficient health programs and quality of life at the workplace, that generate full satisfaction and value for their customers, employees, investors and partners.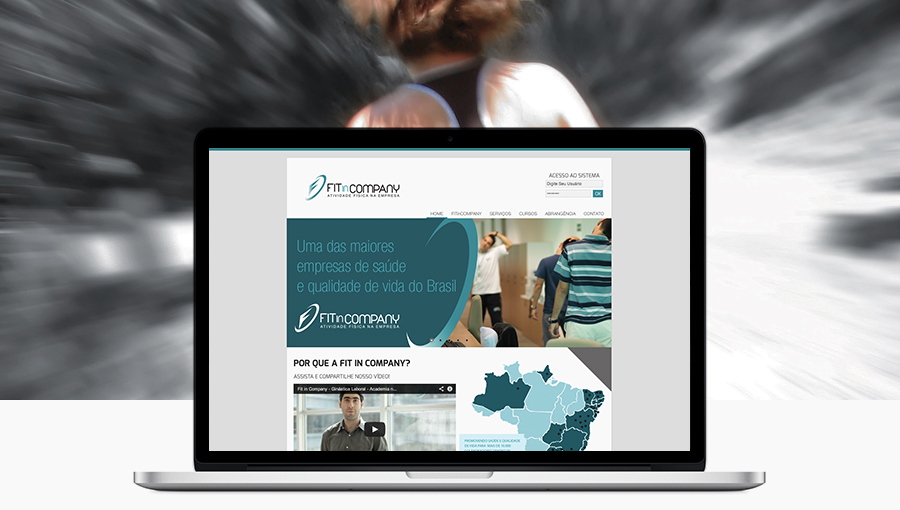 The website in HTML/CSS/Javascript features Jquery animation and a dynamic content blog area managed through a secure content management system. All of this is fully optimised for usability both on desktops and mobile platforms.
Client: Fit In Company
Roles: Front End Development
Stack: HTML, CSS, Javascript, PHP, MySQL
---
Questions?
Have a question about this post, a project or anything else?
Let's have a conversation on Twitter.